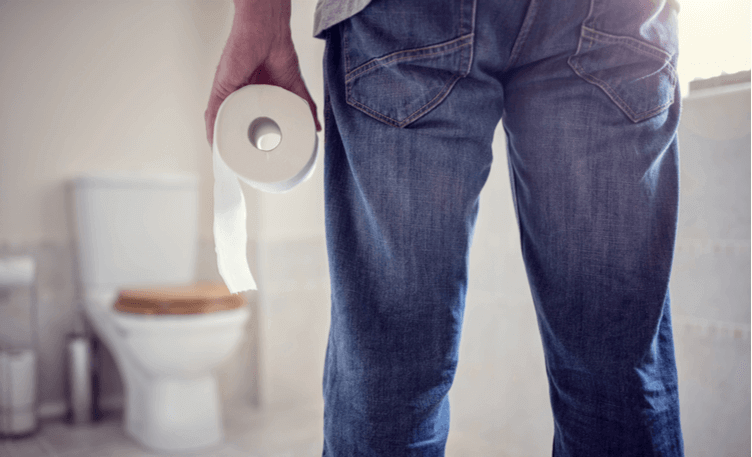 Ksharsutra is a popular treatment modality in India for the management of fistula-in-ano. It works by the action of excision, scraping, draining, penetrating, debridement, and sclerosing as well as healing simultaneously without a surgical excision.
A small tear in the lining of the anus.
Anal fissure may occur when passing hard or large stools.
An anal fissure can cause pain and bleeding during bowel movements.
This condition usually heals on its own in four to six weeks. Common treatments include dietary fibre and stool softeners, as well as creams to the affected area.
How long do anal fissures last?
An acute anal fissure typically heals within 6 weeks with conservative treatment. Some disappear when constipation is treated. Anal fissures that last for 6 weeks or more are called chronic anal fissures.
Do anal fissures go away?
How is it treated? Most short-term anal fissures can heal with home treatment in 4 to 6 weeks. Pain during bowel movements usually goes away within a couple of days after the start of home treatment.
How do you treat an anal fissure?
Anal fissures often heal within a few weeks if you take steps to keep your stool soft, such as increasing your intake of fiber and fluids. Soaking in warm water for 10 to 20 minutes several times a day, especially after bowel movements, can help relax the sphincter and promote healing.
Why do I keep getting anal fissures?
Fissures are usually caused by trauma to the inner lining of the anus from a bowel movement or other stretching of the anal canal. This can be due to a hard, dry bowel movement or loose, frequent bowel movements. Patients with a tight anal sphincter muscle are more likely to develop anal fissures.
Can Ayurveda cure fissure?
Ayurveda advises internal medication as well as topical ointment application in the treatment of anal fissures. To avoid further irritation to the damaged tissue, medicines which soften the stools and promote healing of the tissues are utilized.